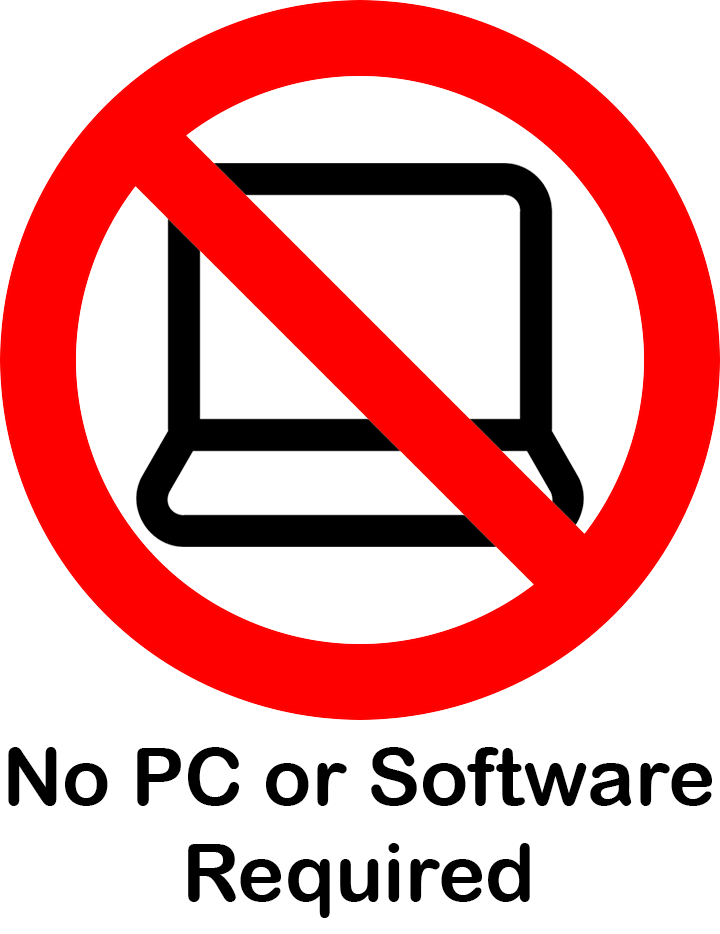 Wireless sensors for indoor and rack monitoring of data centers & server rooms.
- Zigbee wireless protocol 2.4 Ghz.
- 128 bit encrypted wireless communication.
- max range is 20m line of sight with high gain antenna.
- user replaceable 1 year battery life.
- temperature only or temperature & humidity sensor.
- Swiss made humidity probe.
- requires the
wireless hub (EXP-WHUB)
and
base unit
.
- up to 15 wireless temp & humidity sensors per wireless hub.
- up to 30 wireless temperature sensors per wireless hub.
- integrates via
Modbus TCP, SNMP, JSON
with other systems.
- integrates over RS-485 using
Modbus RTU
with ICS. Requires optional
add-on
.
not to be used in environments operating 2.4Ghz Wifi due to possible radio interference between low power Zigbee and high power Wifi.