The basis: you need a
sensor
①, a
base unit
② (called the
SensorGateway
) and a switch ③

The
sensor
connects to a
base unit
(
SensorGateway
) using a standard network cable. The network cable tranmits data and power between the base unit and the sensor. The maximum distance between a sensor and the base unit is
up to
100m/330ft when using a CAT6/7 cable and is subject to cable quality and interference.

The
SensorGateway
supports by default up to 2 sensors. With the optional
SensorHub
up to 8 sensors can be connected to a base unit.

The
SensorGateway
connects to a switch over standard CAT5 or CAT6 UTP network cable. If your switch is PoE ready then the base unit will be powered over the network.

No PC or software required
The base units are stand-alone units. They do not require any PC or software to operate.
You configure them using a browser and then they just operate on their own.
The optional
ServersCheck Monitoring Platform
enables you to centrally monitor, alert and store historic data on multiple InfraSensing or 3rd party sensors.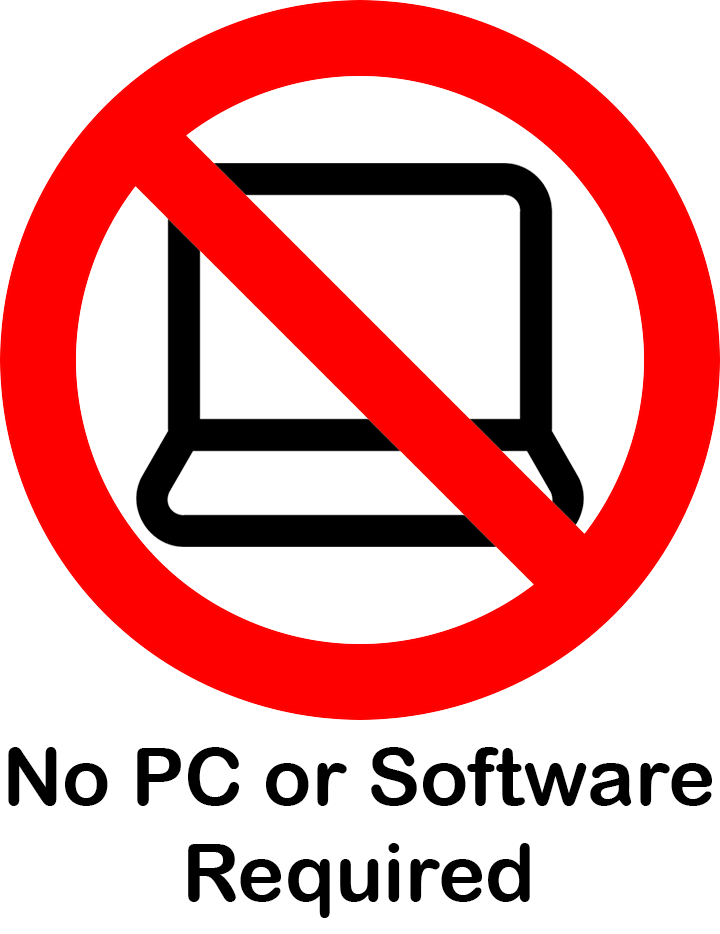 100% On-premises | No internet required
The base units connect to your internal network. Out of the box they do not require an Internet connection to operate.

It is not IoT unless you configure it to connect to the Internet.

When you setup a public email server for email alerting, use our Cloud, or our Premium Alert service then it connects to the Internet. In such cases the connections are initiated by the base unit and are only outgoing.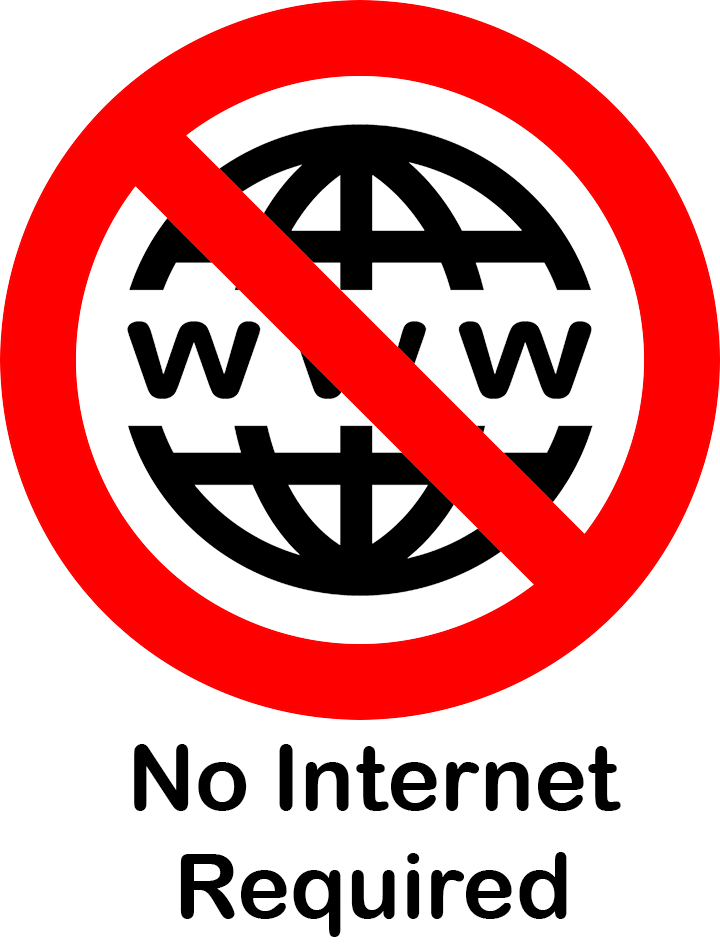 Expandable for specific applitions
With the optional add-ons you can expand the capabilities of the sensor platform.
-
expansion hubs
for sensors & control outputs for automation
-
cellular alerting & GPS
-
wifi connectivity
-
± 24 to 48v DC power for industrial & telco use
-
modbus RTU (RS-485) integration with ICS