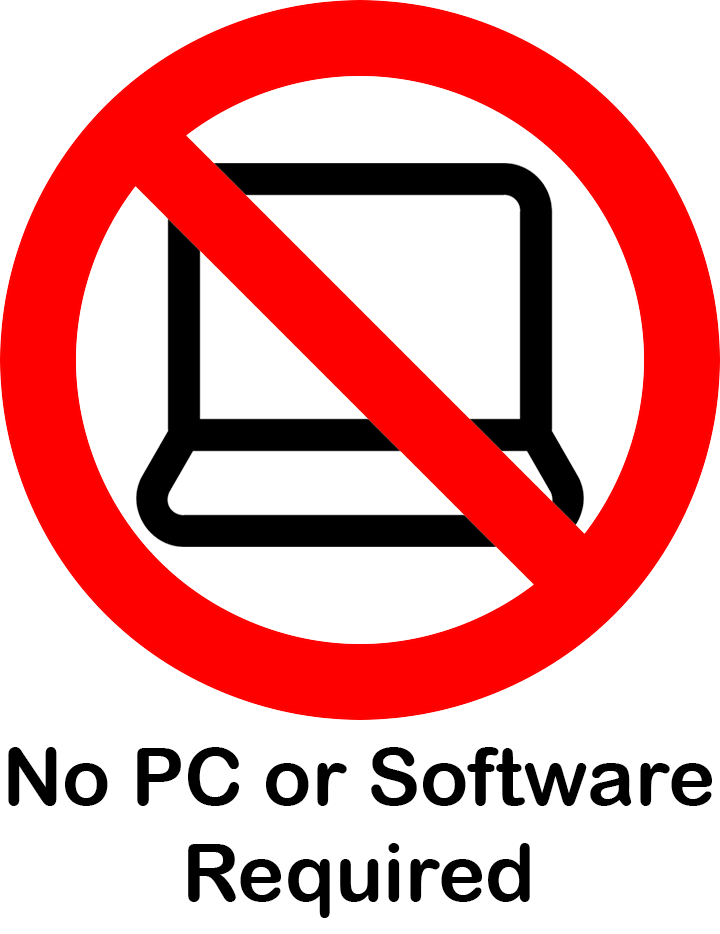 - non-intruisive Plug & Play current sensor.
- put clamp around power cable & start monitoring.
- designed for equipment up to 100A.
- powered by the
base unit
.
- wired or
optionally wireless
.
Is an equipment running or not? How is it running? The current sensor enables you to get the state of legacy equipment based on the current (power) usage of the equipment .
Integrates via
Modbus TCP, SNMP, JSON
with other systems.
Integrates over RS-485 using
Modbus RTU
with ICS. Requires optional
add-on
.
Alerting via email, SNMP Traps, SMS and voice calls.