Designed to monitor dust particles in data centers, server rooms & cabinets.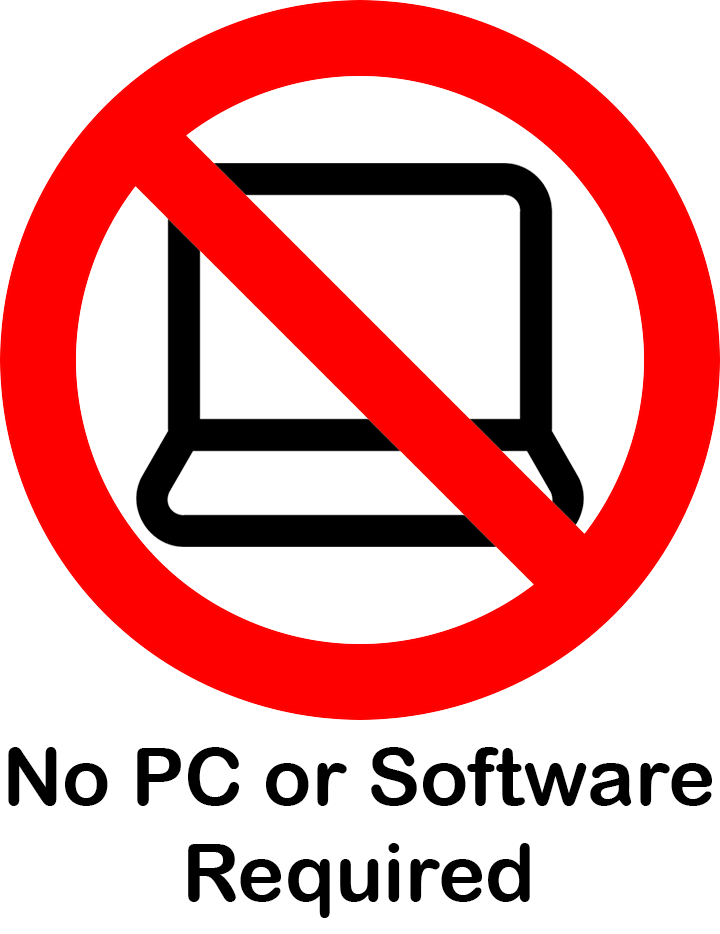 - compact & affordable optical dust sensor made in Japan.
- reports dust density in mg/m³
- range: 0 to 600 μg/m³
- measures total dust density (PM2.5 & PM10 combined)
- sensitivity: 100 μg/m³
- compact plug & play sensor.
- connects to & powered by the
base unit
.
Alerts via SNMP Traps, email, SMS or voice calls.
Integration with BMS systems using Modbus TCP.
Integration with NMS through SNMP GET & SNMP TRAPS.