This sensor is designed for detecting the presence and level of specific gas concentrations in critical facilities.
A sensor is assembled and programmed to detect one of the 21 different gas types we support:
C2H4, CH2O, CH3SH, CH4, CL2, CLO2, CO, CO2, ETO,
H2
, H2S, HCL, HCN, HF, NH3, NO, NO2, O2, O3, PH3, SO2, R134a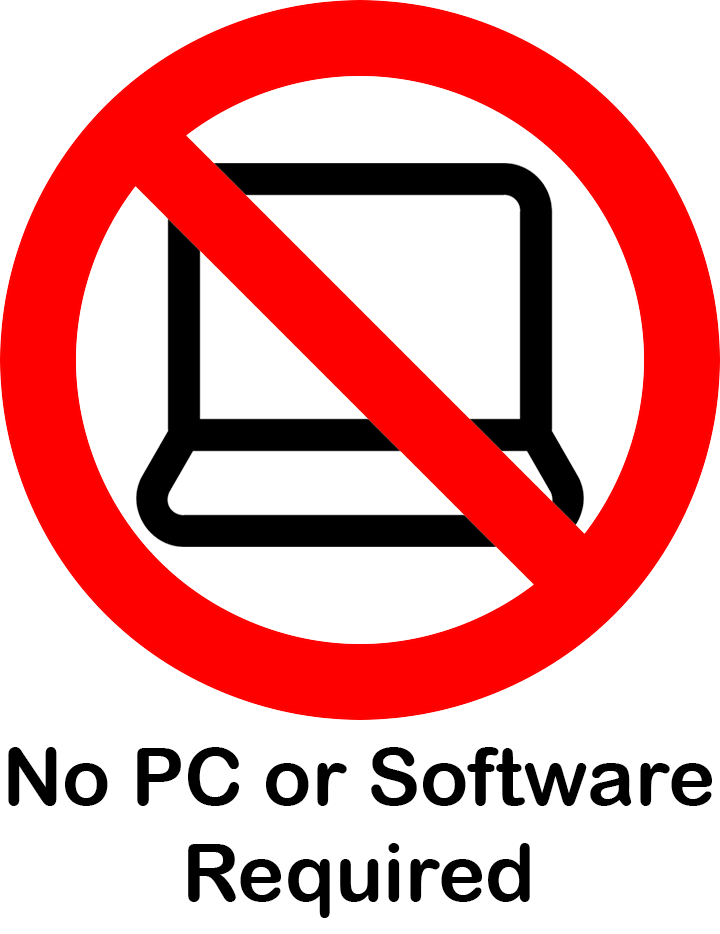 - measures gas in particles per million (ppm)
- compact plug & play sensor.
- designed for indoor use.
- steel enclosure.
- industrial grade.
- 0u rack, DIN rail or wall mountable sensor.
- plugs into the
base unit
.
- powered by the
base unit
.
- alerts via SNMP Traps, email or
SMS
.
- wired or
optionally wireless
.
- integrates over IP using
Modbus TCP, SNMP, XML, JSON
.
- optional RS-485 version available to integrate with your own gateway or controller.